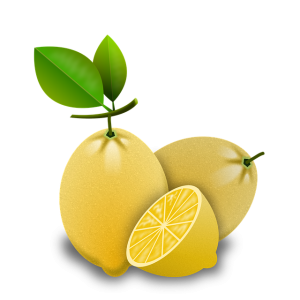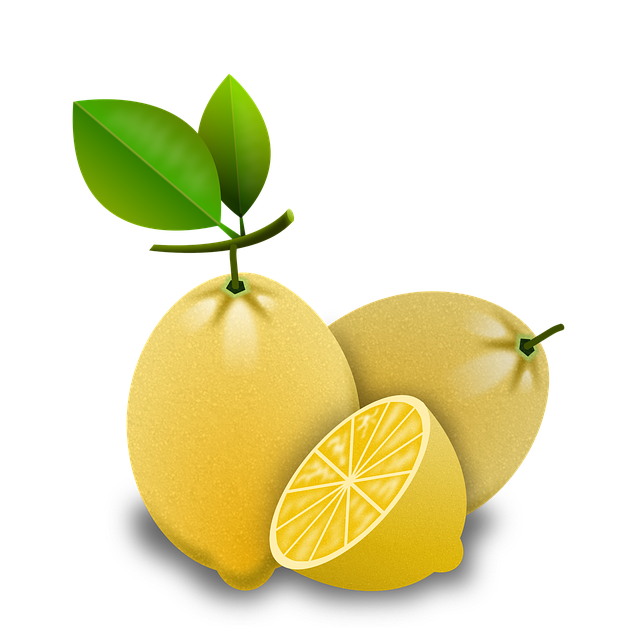 A lemon tree is a unique way to decorate your home organically and provide fresh fruit. Whatever stage the plant is in, it commands attention. Even with only glossy, green leaves, the plant is attractive. When in bloom, it has fragrant white or pinkish flowers. Eventually, the tree will decorate itself with bright yellow lemons.
Like any plant, a Meyer lemon tree requires proper care. Depending on the variety and your location, these plants may be placed outside during the summer months. In the winter, the plant will flourish indoors near a sunny window. They need to be watered, fertilized and have the proper temperature and amount of light. They'll need to be monitored for pests, especially if they are outdoors. You'll find that the results are more than worth the effort for caring for it.
Enhance your Health and Well-Being
Lemons are rich in antioxidants and minerals, including vitamin C, folate, and potassium. Squeeze a lemon and add the juice to warm water in the morning for an energizing drink. In the evening, pick a lemon from the tree and use the juice to make lemon cosmopolitans.
The light, citrus scent from the clusters of blossoms does more than naturally freshening a room. It restores your mind and spirit and reduces anxiety. After a long and stressful day, sitting next to a lemon tree relaxes you and puts you in a better mood. Breathing in the scent of citrus has been shown to reduce stress.
Add Ever-Changing Beauty
The dark green leaves with the contrasting white or pale pink blossoms of a lemon tree complements any décor. After flowering, each small green fruit grows and ripens into a bright yellow fruit. This stunning plant makes an unusual conversation piece. Unlike a picture or a vase, the lemon plant is an art piece that is living and responsive.
Pick your own fruit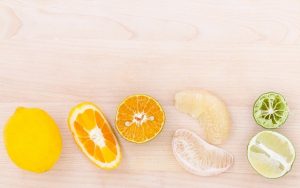 A freshly-picked tree-ripened lemon enhances any recipe. Harvesting a lemon from your very tree gives a sense of satisfaction, accomplishment, and appreciation for nature.
From drinks to both sweet and savory dishes, lemons are the essential ingredient of many recipes. They enhance the flavor and adds brightness to many foods. Use them when making sweet treats like tarts, pies, and cookies. Lemon juice gives a tang and antioxidants to plain water. A tree-ripened lemon is bursting with flavor and fragrance. Store-bought lemons are typically picked green and ripen in transit. Because of this, they are not as flavorful and aromatic as a freshly-picked, tree-ripened lemon. Keep in mind that it's not just the fruit you can eat. Pick a few leaves and use them when grilling seafood. Boil a few to make lemon leaf tea.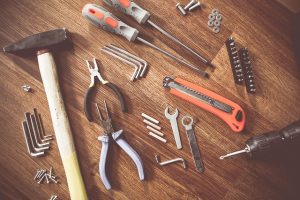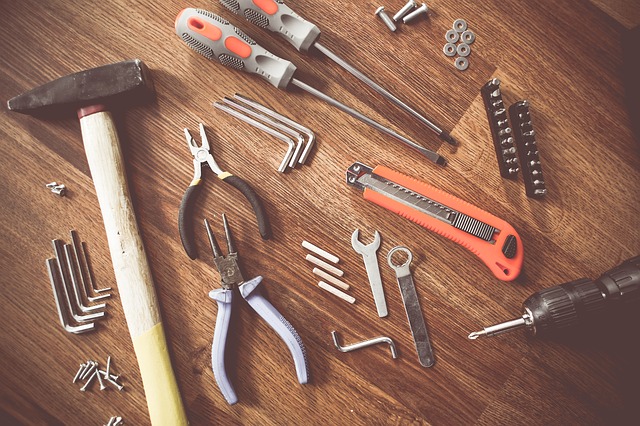 Often times a garage door will get worn out because of everyday use. Once it's time for it to need a repair you may be tempted to fix it yourself. Unfortunately this can be disastrous and not go accordingly to plan. Here's why you shouldn't attempt to fix your garage door yourself and should hire a professional.
Safety Issues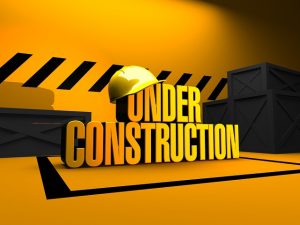 There are a lot of components that a garage door has. These include a complex motor, numerous cables and a lot of electrical wiring. If you aren't sure what you are doing then you could not only make your garage door's issue worse, but could seriously harm yourself. You shouldn't risk your safety because you are trying to save a few bucks on garage door repair.
Incorrect Repair
Even if you're pretty handy and have completed a lot of home repairs you should still leave fixing your garage door to the professionals. There are so many parts to the entire system and it's pretty easy to not fix your issue properly. You may just end up making your problem worse and find yourself with a garage door that isn't reliable. No one wants to be stuck with a garage door that won't open or close when they need it to. This is why it's important to hire a professional garage door repair service so that you can ensure that your garage door is repaired correctly.
The Wrong Parts
If you've ever been in a home improvement store you know just how many items they sell. While some of them are for garage doors, you can't just pick up any supplies that you come across to try to complete a repair. Each type of garage door will require specific parts. It's easy for those that are inexperienced and trying to repair their garage door themselves to pick up the wrong parts and have to go back to the store numerous times in order to try to get the right ones.
Permanent Damage
Many individuals who begin the process of trying to repair their garage door themselves find that it's not as easy as it seems. They run into all sorts of problems and may even permanently damage their garage door. In the end they will have to call a professional garage door repair service to totally replace their garage door and possibly the entire system. A simple repair can end up being a major one if you try to fix a garage door yourself without the proper knowledge.
More Expensive
One of the most common reasons why a homeowner tries to fix their garage door themself is because they want to save money. Unfortunately, it usually ends up costing them more than it would have if they had of just hired a professional. It winds up being a much more complicated process than it was first anticipated and they could shell out hundreds, if not thousands of dollar more than they expected. Thanks for all the info goes to: garage door repair lincoln ne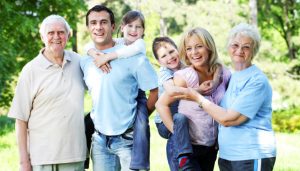 Your lifestyle includes any and everything that has to do with enhancing and maintaining your current life. This is different for each person, which means that the topics our lifestyle pages will encompass are vast and far-reaching. From helping you be healthier to finding yummy recipes and increasing your golf swing – you will find information here that will help you live better and be happier.
By sharing tricks, tips, and new ideas, we hope that this site will help you and make your life just a little bit better. If we can help you spend less time doing chores and more time having fun – then our goal has been reached. Entertainment, life hacks and more – you will find it all here!
What You Will Find Inside
Our goal is to make sure this site appeals to a wide array of readers. Due to this fact, you will quickly discover we discuss quite a few different topics here.
Some of the topics you will find include healthy eating and exercise, fashion and style, finance and budging and family and relationships.
In the health and fitness section, you will find small changes you can make to be just a little bit healthier each day. From small swaps, you can make to lose just a few pounds, to effective, safe and easy diets. We want to ensure you are always feeling – and looking – your best. Other health related topics we cover include finding trends and news in the industry that will help you stay up-to-date on important information.
Another topic you will find discussed in-depth is fashion and style. We will look into what all the A-list celebrities are wearing and then help you find smart, affordable ways to mimic these looks. Even better, we will help you bring new life to old wardrobe staples.
Relationships can be hard. Regardless of this is with a significant other, parents or children. This is why we take stories from others who are going through difficult times and share how they overcame the situation.
We also encourage you to share your own stories here, as they may help someone else who is facing a difficult situation.
Are you looking for ways to improve your existing diet and eat food that makes you feel good? If so, you will find a huge array of recipes and meal ideas that the whole family will love. We pull from all sorts of resources so you will always find a diverse selection of new recipe ideas.
Our Promise to You

The ultimate goal of our website is to give you the information, articles, resources and tools you need to fix problems in your life, look and feel your best and just do something easier. We want to offer you a variety of different blog posts that will be able to provide assistance to a number of different readers.
We take a great deal of pride in the website we have created; however, are always striving to make it better in some way. We know that life can throw you curve balls from time to time, which is why our life hacks can be so helpful. Be sure to check back regularly to enjoy all the information and resources that we have to offer. Also, feel free to reach out and share your own tips and advice.