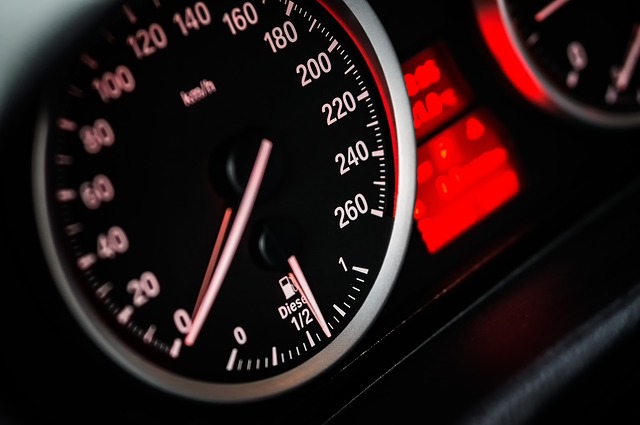 Learning to drive is no small feat, and even if you have had some practice behind the wheel, it can be easy and common to feel inadequate and that you are getting nowhere. If you are taking driving lessons in a class setting, you may feel that your instructor is moving too quickly or too slowly and it can quickly become quite frustrating.
The best and most ideal way to take driving lessons is by having private instruction. That way you will be able to move at your own pace, and you will be able to express any concerns you have or ask any questions that may be on your mind without worrying about what the other pupils in the class may think. You can also focus on what you want to practice on such as parallel parking, and you can go over certain maneuvers that you don't feel you have grasped yet. One on one teaching is always better because you will get the undivided attention that you may need to get the most out of your course.
It may also cost less to get private instruction, and you can shop around for a price that suits your budget. A driving school tends to be more expensive because you are paying for a package deal and you may be paying for things that you really don't need. If you learn quickly or simply want to brush up on your skills if you haven't been driving for awhile, you may not need that many classes to get you on your way to taking your driving test, and you can save time by focusing on certain areas.
Another great thing about taking lessons from a private driving instructor is that you can get more flexible class times than if you take lessons with a group of students. This is a huge bonus if you are busy and have to juggle a job and family obligations. You are also more likely to do all of your lessons in the same car rather than many different vehicles when you attend a driving school. This can make s big difference since you'll be able to get familiar with the vehicle that you are driving rather than trying to figure out where everything is each time you go to practice your driving maneuvers. It can be distracting and make it more likely that you will mess up.
If you take lessons from a private instructor, they'll be able to focus on you which also means that they will likely track your progress rather than you having to do it. They will also be able to point out more things and really hone in those problem areas.
Getting driving lessons and learning defensive driving techniques may cost more initially but your insurance company may give you a discount on your insurance so it may actually pay for the lessons or at least most of them. Plus, you'll be better equipped to avoid an accident, and you'll have more confidence behind the wheel.
There are also optional tips you can find on youtube, these help you prepare yourself for the road ahead (hehe..)