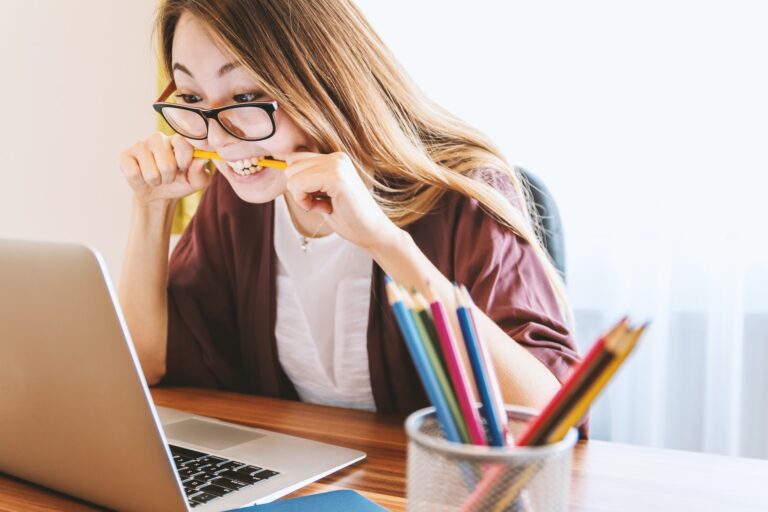 Exploring the World of Japanese Products
Japan is known for its unique culture, cutting-edge technology, and innovative products. For many people living in the United States, there is a fascination with Japanese goods, from anime merchandise and stationery to authentic snacks and electronic gadgets. If you're eager to get your hands on these items, this guide will help you understand how to purchase stuff from Japan from the US.
Finding Your Desired Items
First, you'll need to find the products you want to purchase. There are several ways to go about this:
Online Japanese retailers: Websites like Rakuten, Amazon Japan, and Yahoo! Shopping Japan offer a wide range of products. While these sites may have English interfaces, some may require knowledge of Japanese to navigate effectively.
Proxy shopping services: These are companies that buy items on your behalf from Japanese retailers and ship them to you. Examples of such services include ZenMarket, White Rabbit Express, and Buyee. They charge a fee for their service, but it can be a convenient way to obtain items that may not be available for direct international shipping.
Specialty websites: Some websites focus on specific categories of Japanese products, such as J-List for anime and manga merchandise, or Japan Candy Box for Japanese snacks. These sites often cater to international customers and offer English language support.
Shipping and Customs
Once you have found your desired items, the next step is to consider shipping and customs. Many Japanese retailers offer international shipping, but it's essential to be aware of the potential costs and delivery times. Some common shipping options include:
EMS (Express Mail Service): This is a fast and reliable shipping option, usually taking 3-7 days to arrive. However, it can be more expensive than other methods.
SAL (Surface Air Lifted): This is a more affordable shipping option but may take longer, usually 2-4 weeks for delivery.
DHL or FedEx: These international courier services offer fast and reliable shipping but can be costly.
When your package arrives in the US, it may be subject to customs fees or taxes. It's essential to research your country's import regulations and be prepared for any additional costs.
Tips for a Smooth Shopping Experience
To make your Japanese shopping experience as seamless as possible, keep these helpful tips in mind:
Create accounts on Japanese websites beforehand: This will save time during the checkout process and may give you access to additional deals or promotions.
Use a currency converter: This will help you understand the prices in your local currency and avoid any surprises during checkout.
Read product descriptions carefully: Ensure that you know the size, weight, and specifications of the items you are purchasing, especially if they are in Japanese.
Keep track of your orders: Make a list of the items you have ordered, their prices, and shipping details to stay organized.
With a little research and planning, you can enjoy a world of unique and exciting Japanese products right from the US. Happy shopping!