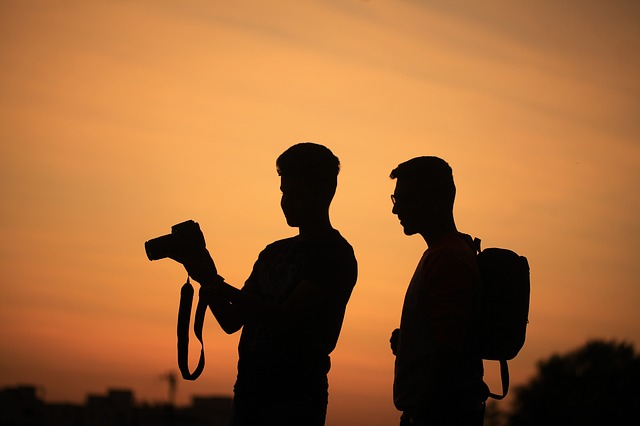 Finding the right entertainment for a party or special event is hard. It can also get fairly expensive depending on how memorable you want your event is. If you're looking for that perfect entertainment choice, a photo booth might be the answer you're looking for.
Below are just a few of the reasons you should choose a photo booth at your next party or special event.
Offering Affordable and flexible Entertainment
One of the best reason to choose a photo booth for your party or special event is because of its affordability. The average cost for a photo booth ranges between $300 up to $500 dollars. Typically, photo booth rentals range between 3 hour or 5 hour sessions that's separated for use throughout your party. For example. you can choose to use it for the beginning of your party, the middle of the party, and the end. You can shut it down and re-open it anytime you want without going over your 3 to 5 hour rental time. More information can be found at Elegant Hire Australia.
Lets You Enjoy The Party
Whenever someone rents a photo booth, the rental company will come and setup the booth for you. The time it takes to set up the booth does not count towards the real rental time you've paid for. Afterwards, a photo attendant will stay in the booth to keep things running smoothly. This allows you to enjoy the party with your guests without missing out on valuable memories. Once your rental time is over, the rental company will take it down for you so you can continue to enjoy your party.
Photo Booths Customizing Capabilities
Another great reason to use a photo booth is because they are extremely customizable. You can get a booth in various sizes, fitting anywhere between 4 to 10 people and you can choose to have an open booth with a stylish curtain or an inflatable booth. Photo booths are readily available for any occasion and arranged to match your special event. Photo strips can incorporate your party theme into it and the photo logos can match to the theme you chose.
Comes With Everything You Need
Photo booths are great for taking the hassle out of finding the right party supplies you need to keep your guests entertainment. Many companies offer specially themed props that come with your photo booth that match your specific event. In addition, all photo booths come equipped with standard props used to make your pictures more enjoyable. These props include silly hats, glasses, masks, and more.
Built-in Party Favors
Another bonus that comes with using a photo booth for your parties and special events is they serve as their own party favors. The photo strips themselves off a great gift to take home, but users also have the option of getting custom photo frames and even bookmark sleeves. Guests can get pictures with friends or family they haven't seen in years and have a keepsake to remember the event forever. Many companies also offer the option of putting add-ons with their photo booth rentals. This allows you to pick the type of special party favor you would like your guests to receive.