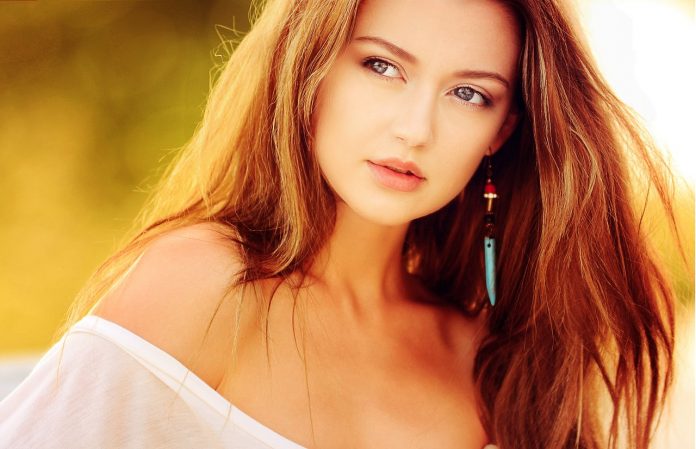 What is breast augmentation?
Breast augmentation is a surgical procedure that is aimed to increase the shape, fullness or size of the breast offered in many Breast Augmentation Austin clinics. In this procedure, the surgeon goes ahead and places saline, silicone, or other composite breast implants under the breast tissue or the breast muscles. On average, breast implants can last between 7-12 years.
Why should you go for breast augmentation?
There are several reasons as to why you can decide to go for this procedure:
You want to restore the breast after a surgical procedure.
You want to enlarge your breasts because they are very small.
You want to restore the shape and size of your breast after weight loss, pregnancy or breastfeeding.
You want to restore symmetry because the breasts are not symmetrical.
In this process of breast augmentation, a patient is either going for cosmetic surgery or reconstructive surgery.
In cosmetic surgery, a patient will be going for treatment because of aesthetic reasons while reconstructive surgery happens as part of breast cancer treatment or after an accident occurs.
In a study that was conducted by the University of Florida, breast augmentation in the form of breast enlargement showed a positive impact on the self-esteem of women.
What to expect in a breast augmentation procedure
Before undergoing the knife, patients have to think through this procedure. When you are certain that this procedure is that you want, then the surgeon will help you to select the implant size needed for your breast size. One way is by placing different sizes of implants in a bra to picture how they would look like and how they would feel.
Before the procedure, the surgeon gives a patient an anesthetic to induce sleep for the surgery to happen.
Types of breast implants used in breast augmentation
Breast implants are used to augment the breast by creating a physical form to boost the appearance of the breast. This medical prosthesis comes in three main categories:
Saline implants: these implants have a sterile saline solution which is covered in an elastomer shell made of silicone. To change the feel, the shape and the firmness of the saline implants, different amounts of the solution are placed. In case of a saline implant leak, the solution is naturally expelled by the body.
Silicone filled implants: silicone gel is placed inside a sack whose outer shell is made of silicone. When the silicone gel leaks, it either escapes to the pocket of the breast implant, or it stays in the silicone shell. It is not easy to note whether a silicone gel implant is leaking or not, because the silicone implant may not appear to collapse even when it is leaking.
Patients who go for silicone implants should go for regular breast checkups to check the implants condition.
Alternative implants: in these composite implants, soy oil, polypropylene string, or another material is used.
Conclusion
When going for a breast augmentation procedure, ensure that you choose a licensed surgeon who is board certified. A surgeon working in the US has to be a member of a professional association.