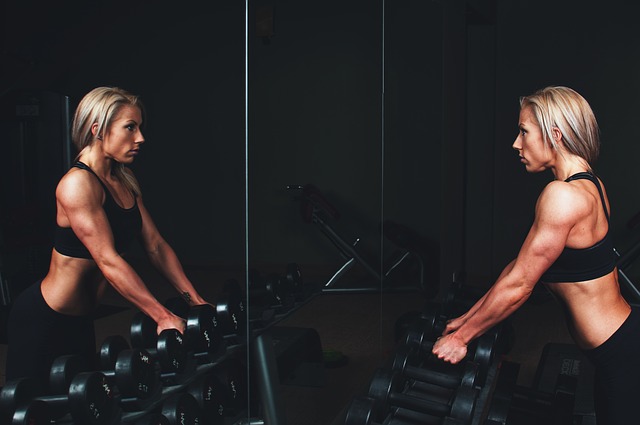 There are some people who are great at losing weight and getting in shape, and then there are other people who require a little bit of guidance. Whatever the fitness need, a personal trainer is able to share their expertise and make the weightloss journey simple and effective.
Many fitness experts will advise their clients on the best foods to purchase that will allow them to achieve the body that they have all ways wanted. The best online personal trainer can create a meal plan with a grocery list and even recipes that are easy to make and travel with. Exercising on a regular basis does take commitment and not having to worry about what to eat is just one of the perks of having a personal trainer.
There are so many gyms that have different memberships that often have access to personal trainers. In addition, there are many people who prefer to workout in the familiarity of their own homes. Some of the best personal trainers are flexible with the space in which to train with their clients. Those who do not quite have enough flexibility in their schedule to see a personal trainer are able to contact a personal trainer who offers their expertise online. This has proven to be the perfect option for those who may have on call jobs or those who want to workout in the privacy of their home.
Many experts advise steady exercise to people who unfortunately have had injuries to the body. Exercise is important for these clients as joints can become stiff if they're immobile. Scheduling a session with a personal trainer on a consistent basis can help to heal those who need to recover from their injury. Furthermore, consulting a personal trainer is recommended for anyone who wants to learn how to effectively get in shape.
Shopping for a personal trainer that offers affordable rates is highly recommended for those just getting started. There are many personal trainers who offer payment plans and even pay as you go plans. There's also great news for those who prefer online fitness sessions with their personal trainer. The online sessions are often more affordable than sessions with a personal trainer who works from out of a gym.
It can sometimes be tricky for clients to work out their busy schedules with their personal trainer's schedule. It is advised to have a clear schedule for the duration of the workout sessions before getting started with a personal trainer. Taking into consideration distance, traffic and location is recommended when it comes to the hiring process. The selected trainer should have access to a calendar to map out the best schedule according to individual needs.
Having access to some of the best fitness advice around is one of the many perks of hiring a personal trainer. Personal trainers are able to share structured plans to achieve many various fitness goals. Clients also see benefits when they receive steady feedback and guidance from those who have made working out their career.