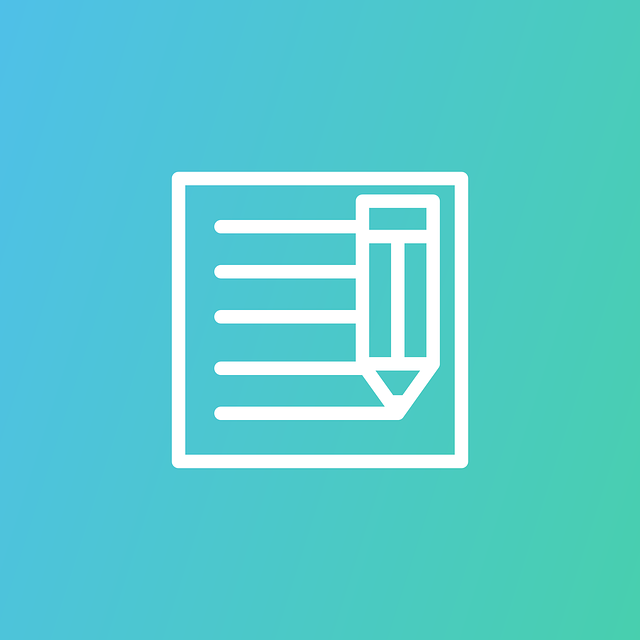 Elderly home care offers a helping hand for seniors who can no longer do things the way they did during the younger years of life. This service provides a trained caregiver who comes to the individual's home. The caregiver offers a variety of non-medical services based on the needs of the patient, including meal preparation, doctor appointments and errands, house cleaning, companionship, and more. Thousands of people 55-up take advantage of elderly home care since it eliminates the need to go to a nursing home and offers them a plethora of additional benefits. Three major homecare benefits include:
Peace of Mind
Family members feel at ease when their elderly loved one receives home care services. They know their loved one is taken care of even in times they cannot be there. Everyone has their own life to live. With the help offered from caregiver service, doing so is much easier and everyone thrives as a result. As a person ages, things such as preparing food or remembering to take medications may not be easy. Home care ensures that a person is well-fed, that the house is clean, and that they have someone around to minimize loneliness. Family members enjoy peace of mind and sleep better at night knowing their elderly loved one is taken care of the right way.
Quality of Life
Nursing home neglect, abuse, and other hazards cause anyone to stop and pause before choosing to admit their loved one into such a facility. We want the best for our loved one and the fear of such atrocities is scary. Home care services eliminate the need to go into a nursing home, in turn improving the elderly individual's quality of life and overall well-being. Not only are those risks eliminated, but the patient also thrives when they remain in their home environment that is comfortable to them.
Save Money using Home Care Services
Home care service is considerably less expensive than the costs of a nursing home. Although costs vary from one patient to the next, most home care agencies charge hourly rates only for the time that a caregiver is in the home. Furthermore, home caregivers provide care around the clock with personalized options to suit each family's needs. Whether a patient needs full-time or part-time care or help on the weekends or overnight, homecare services offer an affordable way to get that help.
Caregivers improve the lives of their patients. The advantages of home care included on this list only begin to detail the many perks that patients receive when they hire a caregiver to come into their home. It is the top senior care option in 2020 and beyond!