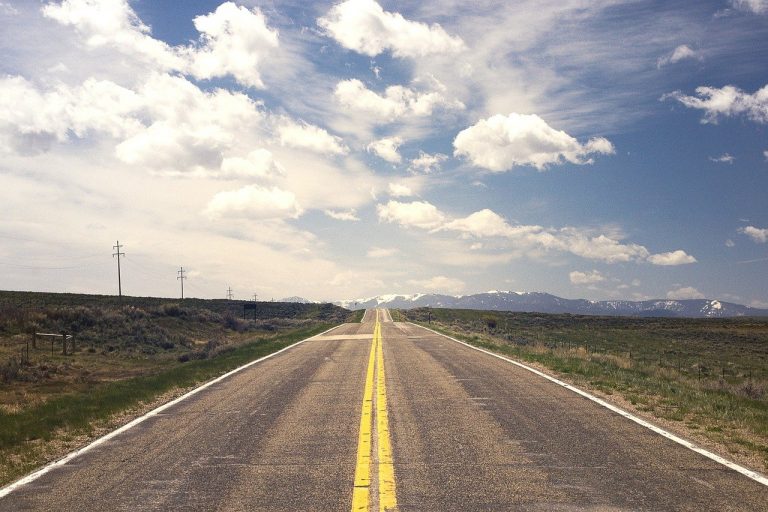 Renting a Car in Australia
Australia is a popular tourist destination for many countries. In 2019 alone over 1.4 million Chinese residents visited Australia, an increase of 400% since 2009. Although there is public transportation in Australia, it is not nearly as efficient or as easy to use as the public transportation in China. Additionally, the fares are often high which makes it less than economical. Lastly, while some urban areas in Australia are easily accessible by walking, renting a car in Australia will allow you to see beautiful destinations that are located outside of large cities such as the Great Ocean Road and Penguin Island. Renting a car with a Chinese driver's license is simple, you only need to provide your license, license translation, and a credit card. However, it should be noted that most car rental companies in Australia require that the driver be at least 21 years of age. Drivers between 21 and 25 years of age may be charged an additional fee.
Australian Requirements for a Chinese License
While the laws regarding driving with a foreign license differ across each state in Australia, in general it is allowed as long as you are a temporary visitor with a visa. If you are moving to Australia, you will need to obtain a new license within 3 months of your arrival in Australia. However, if your driving license is not written in English it required that you obtain a certified 驾照翻译 translation of your driver's license and have it readily available. When driving in Australia you will need to have the original version of these documents as copies are not acceptable. Alternately if you do not wish to have a certified English translation of your driver's license you may drive in Australia with an International Driving Permit. It should be noted that this option is the more complicated of the two because China is not a member of the FIA and the permits can only be issued if applied for in Hong Kong.
Approved License Translators
While it may seem easy to find a license translator you must make sure that they are government approved for their services to be accepted. In Australia, the National Accreditation Authority for Translator and Interpreters (NAATI) is considered to be the nation's standard for translations. NAATI is a not for profit company that is owned by commonwealth, state, and territory governments and is ran by an appointed board of directors. With a goal of maintaining high quality translations, this trusted source makes finding a translator easy. Simply go to their website and use the drop down menus to find the translation type you are looking for.