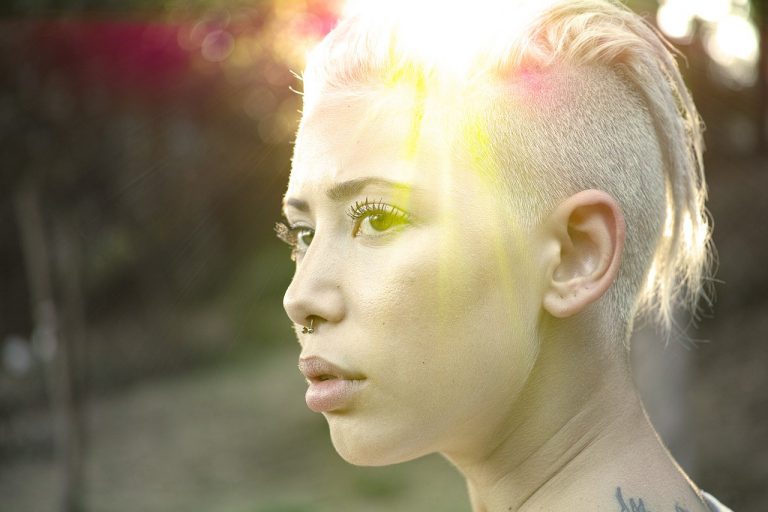 It is always a good idea to shake things up a little now and then and make changes, whether it is your looks or your living situation. If you have been feeling bored of your appearance lately and thinking about making changes, your hair can be a good starting point.
Going for a short hairstyle is definitely a huge step if you have long hair, but it will give you a radical makeover if that's what you are looking for. Perhaps, it could be one of your New Year's resolutions. If you have been thinking about it and considering your options, we have a few suggestions. Here is a little compilation of short hair styles that are expected to be popular in 2022.
The Classic Pixie cut.
Pixie cut in different lengths looks good on straight and curly hair. However, if you have curly hair, you may have to do a bit of styling to avoid all the hair from curling on top. It looks very up-to-date and trendy and is also easy to maintain. If you have been looking for a low-maintenance cut that looks very stylish, the classic cut may be the right choice for you.
Short hair with fringe
Yes, you heard it right; fringes are expected to be quite the rage in 2022. There is more than one way to achieve the look if it is your style. You can opt for a chopped-up bang style or go for a messy look that takes off the edge. If you want, you can also go for sideways bangs by partitioning your hair to the side or having smaller bangs in the center with long bangs on the side.
The Blunt bob
A blunt bob cut looks good on straight, sleek or slightly wavy hair. You can go for a length that goes down till the collarbone. The hairstyle has hair cut in the same length and is quite easy to maintain yet looks very stylish.
The crop cut and undercut
The crop cut is more like a short pixie style with cropped, very short hair. You can easily pull off this look if you have an oval or a square face. It is a plus if you have straight hair as you don't have to do much to style it.
On the other end is the undercut that is bound to give you a very edgy and sharp look. The hairstyle has most hair at the top while the sides are shaved off. If you are looking for a bold look that makes you stand out, the undercut is the one to consider.
The Glass hair bob
The glass hair bob is a style that looks put together at all times. You can go for a razor-sharp cut to form a smooth and shiny bob that looks well-groomed and well-maintained at all times. The glass bob can make you look good at all times with little effort. You may need a care routine on the side to preserve the glass shine in your hair. However, on busy days when you are in a rush, you will find it very easy to keep.
The messy layered hair
You can opt for the shaggy layered hairstyle if you want some volume in your hair. It involves adding many layers to the hair that start from as high as your eyebrows, and the length goes till the shoulders. You can also add a fringe to the cut to add softness to your face and complete the look.