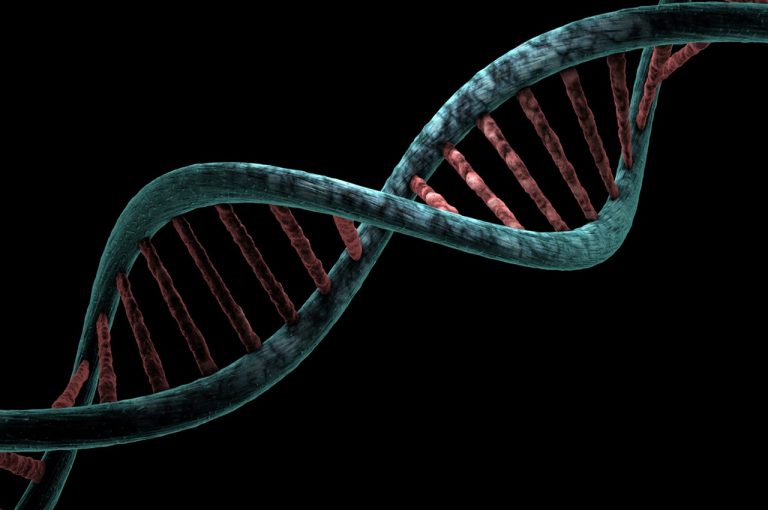 In this day and age, when there's a will, there's a relative who wants to do the family history work for you. This relative may volunteer to prepare your family tree or assist you in creating a memorial. However, even though they are a relative, they may not be a professional genealogist. So what can you expect from a genealogist?
A professional genealogist is the best source for your family tree. They can provide you with reliable information to ensure that you have accurate documentation. A professional will do all the footwork, which involves visiting cemeteries, libraries, and courthouses to locate anything that they refer to or are related to your ancestors. Their work is the groundwork for your family tree.
Professional genealogists can also provide you with a research plan to follow in completing your family tree. This means they will gather all the required information on what records are available and where to find them. They will also assist you in identifying missing ancestors, which helps complete the overall picture of your family tree.
Professional genealogists are adept at online research, which means that they can help you make the best use of search engines to assist in locating your ancestors. They will also teach you how to find any information you need by yourself without paying someone else for it. After all, one of the tenets of professional genealogy is to be able to work independently.
Professional genealogists can help you determine where your ancestors came from or how they got to the place where they settled down. They can also help you whether or not to accept information given by a distant relative. They will also teach you about DNA testing so that if it is appropriate for you, you can have the information you need.
Professional genealogists are experienced in writing reports that describe your family history. This helps you understand the results of their research, enabling them to present their findings in an organized manner. They will also help you edit these reports if needed to understand them by those who do not have a background in genealogy.
Professional genealogists can also help you in locating and obtaining sources for your family tree. They understand the importance of primary and secondary sources and will use these in their research. Their efforts to find the information you need will also help avoid any duplication of effort.
Expect a professional genealogist to provide you with references from past clients who have used their services before hiring them (see genealogist near me). In this way, you can verify that the genealogist has satisfied former clients and ask them about their experience if it is appropriate.
Professional genealogists are your best choice for family history research. A professional can provide you with all the services you need from a genealogist, which means that you do not have to hire other individuals to complete other tasks associated with your family tree. This saves you money and time in the long run. Now that you know what services a professional genealogist can provide for you, you can look into hiring one to get started on your family history.